We deliver in accordance with Incoterms
Direct delivery
Our customers often give different delivery addresses for the contractual products. These are usually company-owned facilities that install the assembled modules in the end devices.
Efficient shipping logistics
Material delivery to the specified site
We are happy to take over the dispatch logistics of the assembled assemblies directly to your contractual partner for further assembly or, in the case of final assembly, directly to your end customer. Contact us.
Deliveries as requested
Customer expectations implemented
With our highly trained specialists in the field of shipping logistics, we are well prepared for standard packaging and delivery conditions and implement them professionally.
Efficient shipping logistics
End customer delivery
We deliver professionally to the end customer in the type of packaging agreed with the customer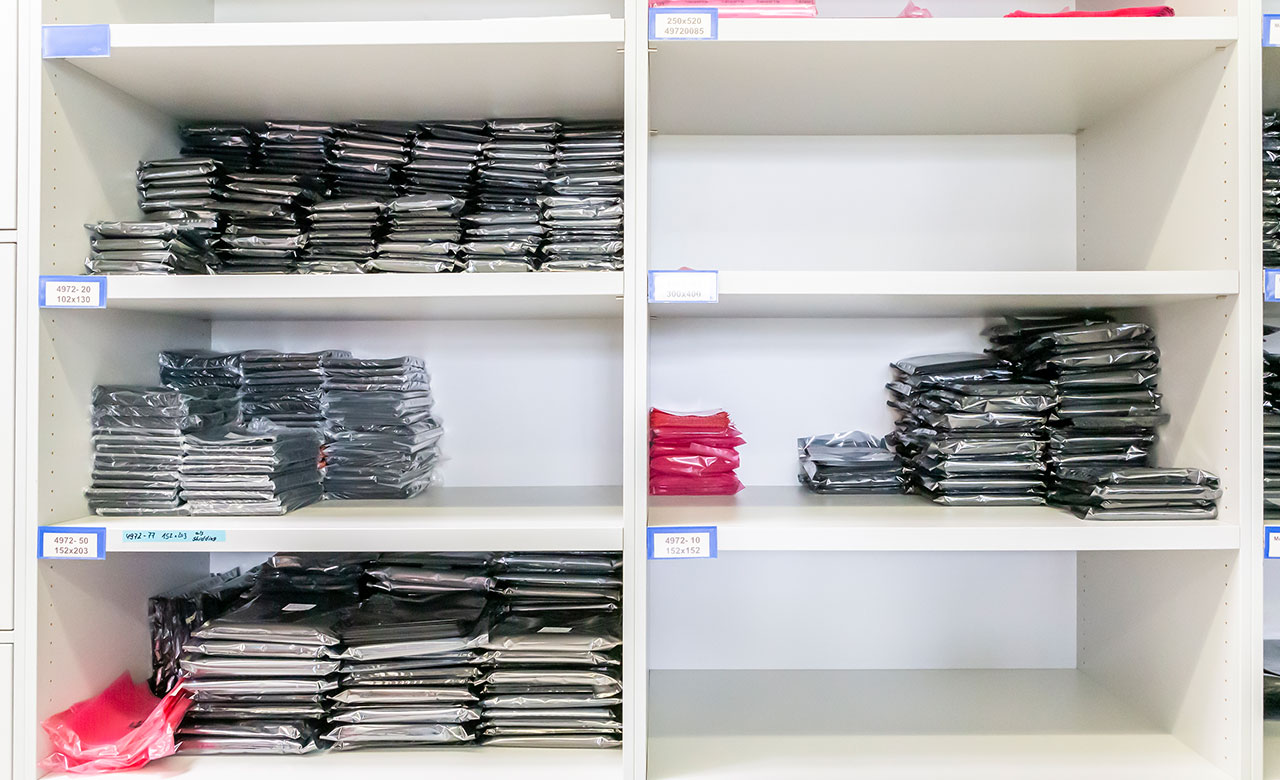 Related services
Services that might also interest you