We set ourselves the highest goals for you!
Product quality
Knowledge quality, work quality, process quality, product quality – these are the variables with which we manufacture your assembled circuit boards or your systems.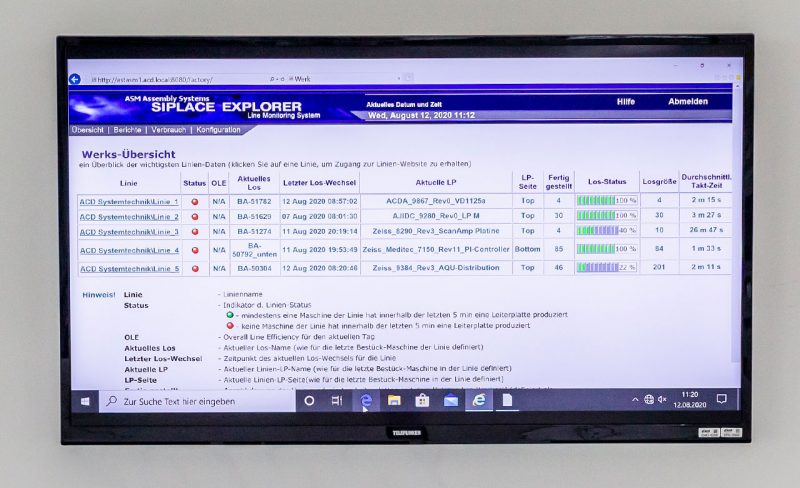 Quality processes
Quality and environmental management system
The integrated management system of ACD Systemtechnik is a process and customer-oriented quality management system based on the standards DIN EN ISO 9001, DIN EN ISO 13485, and DIN EN ISO 14001. ACD Systemtechnik GmbH has implemented and continues to maintain this integrated quality and environmental management system for continuous improvement.
Our mission statement
Our industry-specific solutions
Long-term customers from core industries rely on our industry expertise and see ACD Systemtechnik as a reliable partner for the production of their assemblies and systems in compliance with applicable regulations and standards.
CIP in the EMS area
100% quality
Our qualified staff live the quality goals and especially in the EMS area, 100% quality of function, required robustness and service life of the assembled circuit boards, assemblies and systems is essential for the operation of your customer devices.