Industries of the ACD Group
Mobile data acquisition for the industry
Within the manufacturing industry ACD offers among other things robust systems and solutions for mobile data acquisition (MDE), which facilitate the daily work routine by safe and error-free working. Our mobile devices convince by a simple, intuitive input and increased durability; even under most adverse conditions.
ACD Gruppe
2023-11-20T13:26:33+01:00
Wireless HMI device for functional safety with 10 inch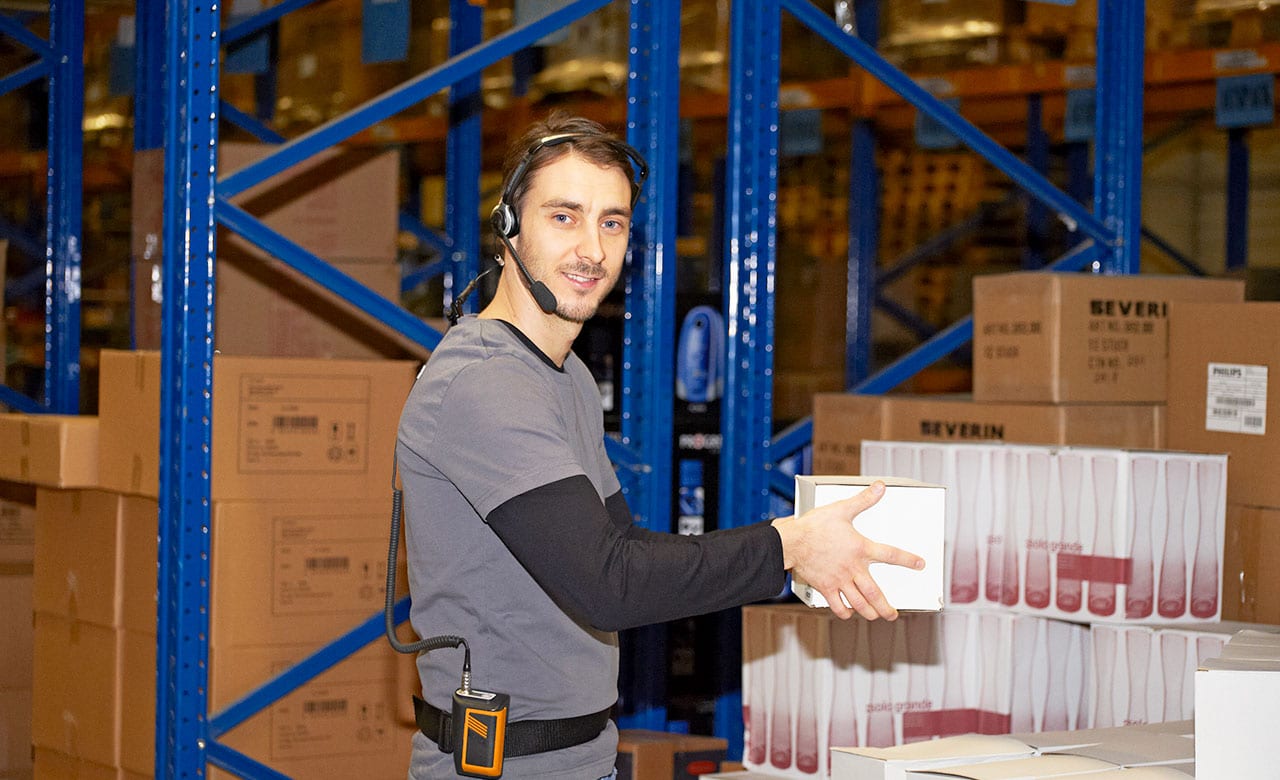 Case Study
Order picking with Pick by Voice
Almost 150 voice clients are already in use today and can demonstrate a 20% faster picking performance compared to previous models. In the meantime, other products, such as the mobile handheld computer M260 and the vehicle-mounted terminal MFT920, are also in use for on-site grain order picking and also impress with their optimal performance.