RFID
Discover our product range
Mobile devices for industrial RFID applications with intuitive usability and numerous configuration options.
ACD Gruppe
2020-11-23T12:50:12+01:00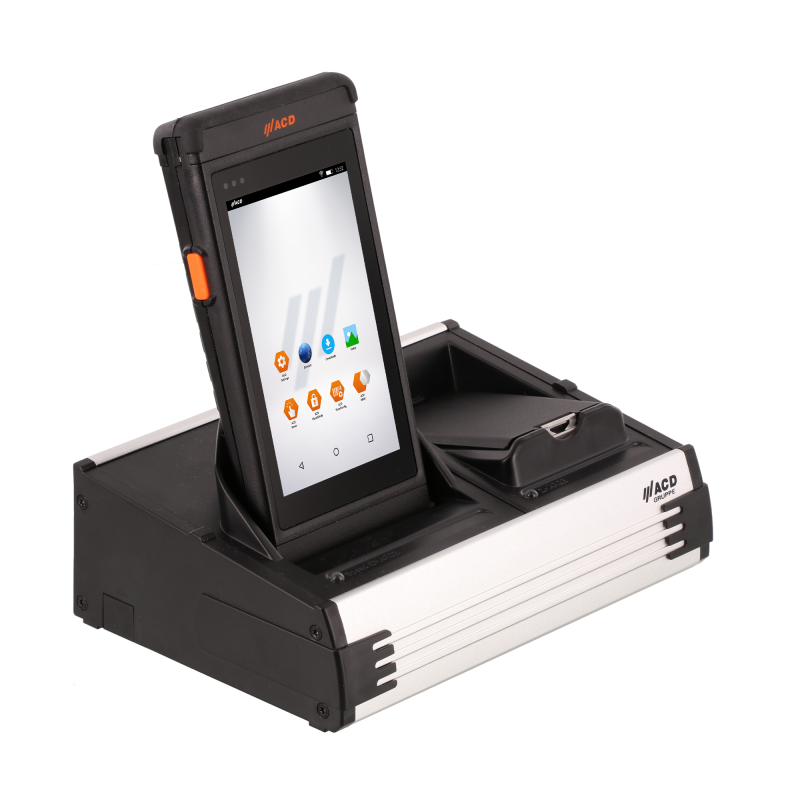 ACD Gruppe
2020-11-23T12:50:00+01:00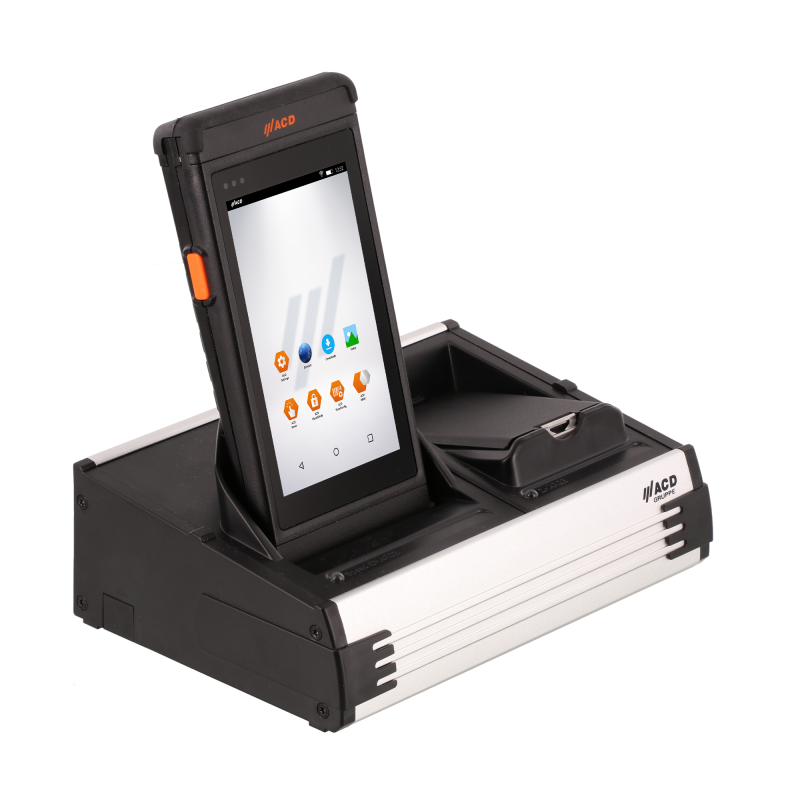 Special Applications – Examples
ACD Gruppe
2020-11-11T13:47:29+01:00
ACD Gruppe
2020-11-11T13:46:25+01:00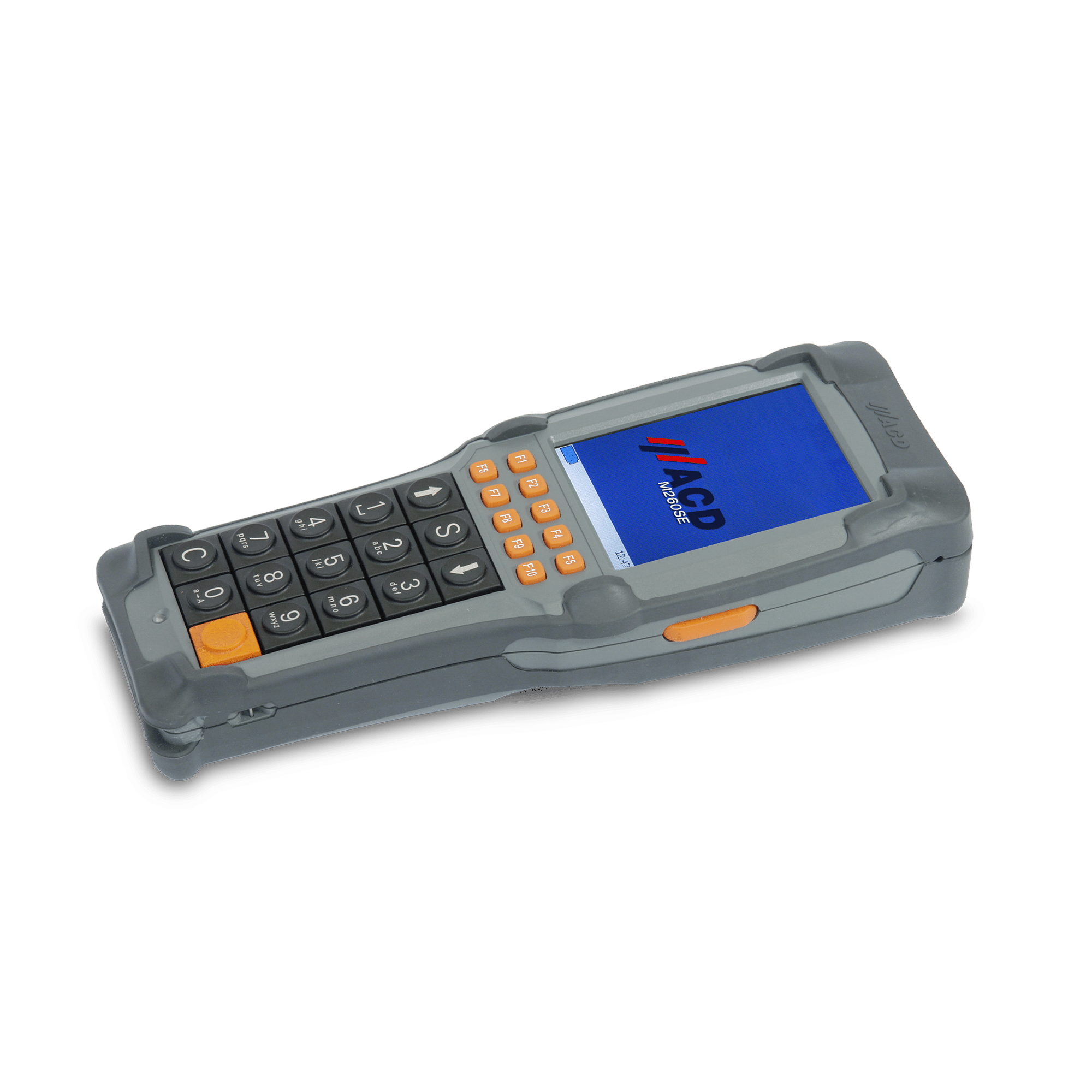 RFID Reader
RFID Transponder Reader
ACD developed three transponder readers, which are able to read and store technical data contactless without visual contact by means of electromagnetic waves.
M2Smart®SE with UHF reader
The first model is equipped with a UHF RFID reader. UHF refers to electromagnetic waves with a frequency band of 3000 MHz to 300 MHz. The M2Smart®SE was built very robustly for its use in industry and logistics. The housing is made of ABS plastic, so the transponder reader survives even in harsh industrial environments. The reader is dust and water protected and therefore has an increased longevity. Due to its simple structure and great functionality, the M2Smart®SE is clearly arranged and can be easily operated by every user.
In 2020, the M2Smart®SE received the IF-Award as well as the German Innovation Award. The device is equipped with the Android™ Industrial+, whereby the main focus here is on the safety aspects. The module change takes place without tools. Modules such as keyboards, printers, payment modules and others can be connected here. Various software products such as EasyToConfig can also be used on the device. Furthermore, it was made sure that you can run other Android™ apps at the same time.
M260SE LF-Reader and HF-Reader
The two RFID mobile readers differ in only one point. LF stands for low frequencies and HF for high frequencies. Therefore the difference lies in the frequency size in which the data is read.
Both use the Windows® Embedded CE 6.0 operating system. They are also equipped with a long battery life and a powerful processor. In order to provide a lot of scope for individual operation, the RFID Frequency Scanners are equipped with a large touch screen and various options of accessories. Flexibility in service, stock and route optimization as well as constant controlling contribute to the high quality in the processing of orders, as well as the effective working method.