Information
Android™ Industrial+
The Android™ Industrial+ features a highly reliable operating system optimized by ACD for all ACD mobile devices. The operating system originates from ACD in Germany. ACD ensures that data security is guaranteed for the customer and no data is transmitted to third parties. Android™ Industrial+ is a reliable Android™ with many years of availability.
Your advantages at a glance:
Reliable operating system
Independent of external services
Originates with the manufacturer in Germany
Data security
Long-term availability of hardware and software
Extended security and update service
Upgrade to higher Android™ versions
With our Android™ AOSP Professional Services, our development team shortens the time-to-market for our customers.
By providing support for the long-term maintenance of our Android™ system and especially Android™ Security, we ensure that your investment in one of the most modern operating system platforms is secured for a long period of time.
Our Android™ support for modules includes:
Hardware-specific integration and adaptation of and in ACD devices
Integration of additional components
Development of product specific Over-the-Air (OTA) update concepts
Integration of security patches
Consulting for planning, development, testing and maintenance of customer-specific additional modules
Android™ Industrial+
Safety
No data migration; data security through independence from external service
Extended Security and Update Service covering the entire product lifecycle and beyond for security patches
Guaranteed security and support for Android™ versions, even when they are no longer supported
Fast integration and distribution of security patches (within 80 days); highly critical security updates within 15 days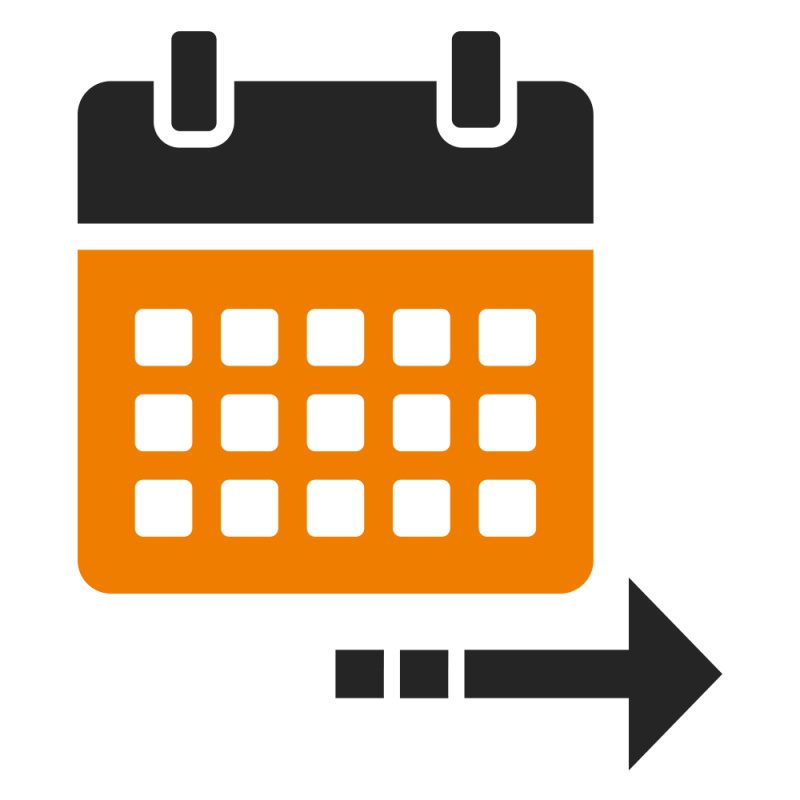 Long-term availability
Industrial grade hardware and software with availability of up to ten years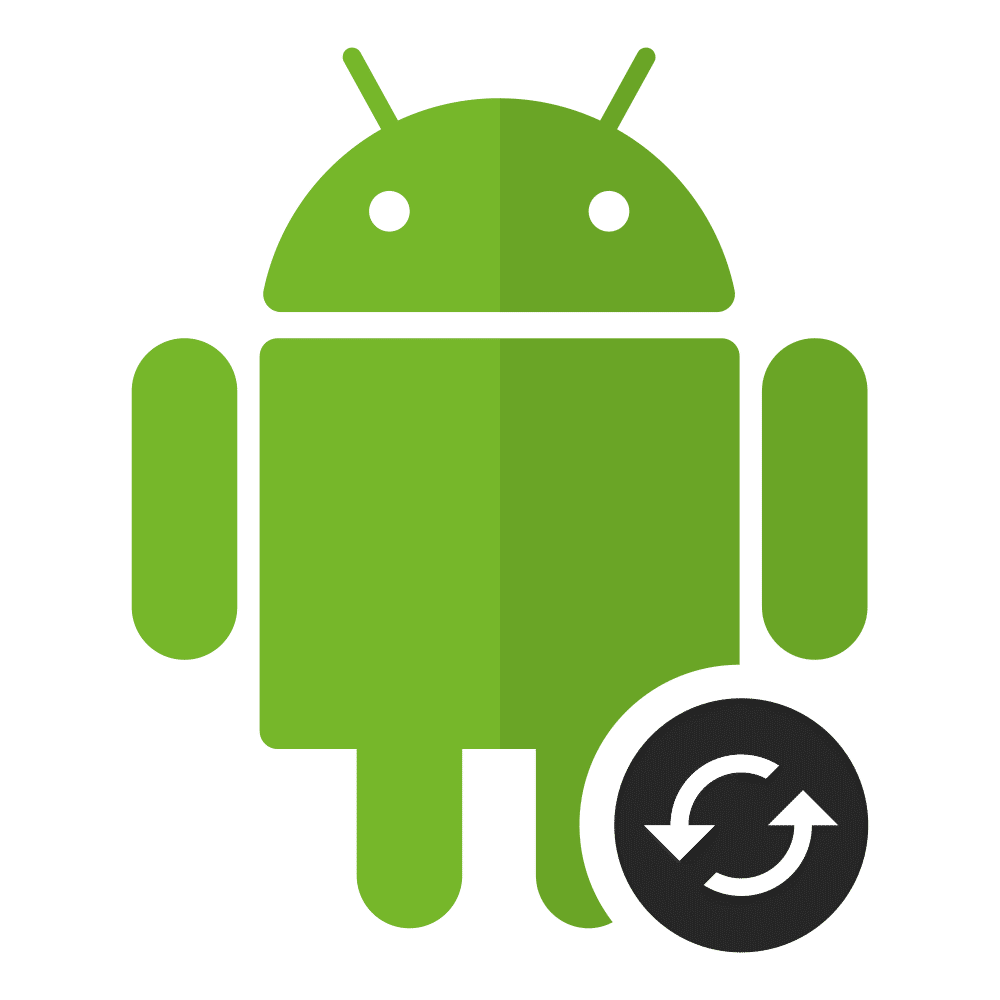 Upgrade Service
Upgrade to higher Android™ versions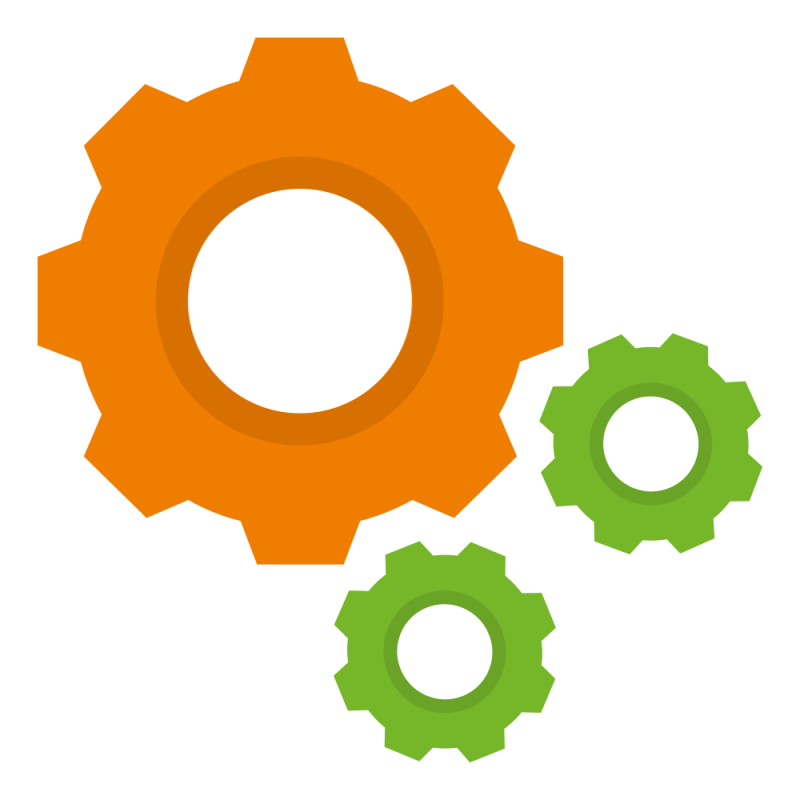 Configuration and management
Fast and easy configuration of Android™ devices
Standard interfaces for use with commonly used Mobile Device Managers (MobileIron, SOTI)
Made in Germany
Originates with ACD in Germany
Service and Support
Service and support in Germany
Fast response (for customer-specific adaptations or questions)
Direct contact with ACD development team if necessary
ACD Android™ Apps
Other ACD apps including KioskMode, KioskBrowser, ScanConfig and EasyToConfig, etc.
ACD-Devices with Android™ Industrial+
Our Products with Android™ Industrial+
ACD Gruppe
2021-04-29T10:17:24+02:00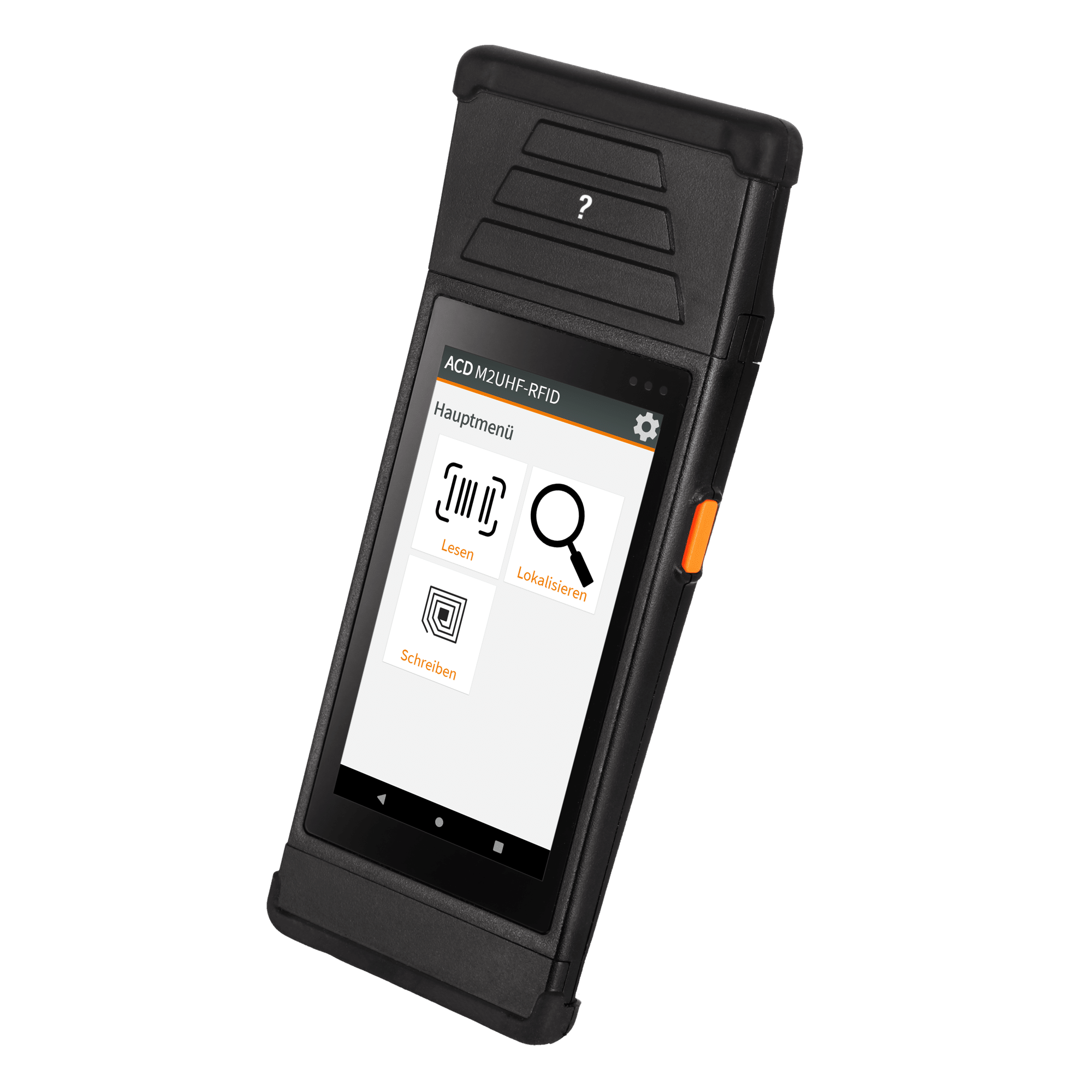 Different frequencies: LF-/HF-/UHF-RFID
Android™ Industrial+
Independent of third-party services, security patches and upgrades throughout the product life cycle
The mobile ACD devices are now also available with the operating system Android™ Industrial+. The advantages are clearly obvious: A modern user guidance accustomed by Android™ Smartphones, together with the quality and reliability of the German developer and manufacturer!
But what really distinguishes Android™ Industrial+ and makes it so unique compared to the conventional Android™ versions? Android™ Industrial+ is a very secure operating system optimized by ACD Elektronik GmbH for the mobile handheld computers M2Smart®SE, M270, M260TE, M266SE and the vehicle mount terminals of the MFT1x series. The complete Android™ sources of the operating system are with the manufacturer in Germany. ACD assures customers that data security is guaranteed without restriction and that no data will be transferred to third parties. The Android™ Industrial+ is a very secure Android™ which is available for many years and acts 100 percent independent of external services.
The advantages of Android™ Industrial+ in detail
In contrast to all competitors, who often rely on products from Asian manufacturers, the Android™ Industrial+ version of the ACD can be customized at any time, since all sources are located at the developer and manufacturer in Germany. At the same time, a fast reaction time is possible for adaptations, bugs and security patches.
The Android™ Industrial+ is a very secure operating system. The high data security is guaranteed by the 100% independence from external services; there is no data leakage. In addition, ACD offers an extended security and update service over the entire product life cycle for security patches and bugs. Fast integration and distribution of security patches as well as security and support for no longer supported Android™ versions is also provided.
Comprehensive service and support services complete the package. The advantage of communicating directly, uncomplicatedly and without language barriers with the German manufacturer (if necessary also directly with the Android™ developer team) is irreplaceable and unique on the market.