Vehicle Mount Terminal MFT12SE
MFT12SE Vehicle Terminal with 12,1″ display and a new processor
The vehicle mount terminals of the MFT1xSE series for order picking vehicles ensure optimised processes in the warehouse, in logistics, in incoming and outgoing goods or in industry. Thanks to the rugged construction, the vehicle terminals are suitable for indoor and outdoor use as well as for deep-freeze areas. The 12.1 inch touch screen of the MFT12SE offers plenty of space for visualisation. The MFT12SE convinces with intuitive operation and is optimally suited for demanding logistics applications.
Product Informationen
Vehicle Mount Terminal MFT12SE
The MFT12SE Vehicle Terminal features the following key data:
Stable aluminium housing
Extremely robust display made of chemically hardened carrier glass
Suitable for deep-freeze, indoor and outdoor use
Large 12.1″ TFT colour display for optimal visualisation
Resistive touchscreen for easy operation, even with gloves on
Windows® 10 IoT Enterprise as operating system
Power interruptions bridged by integrated rechargeable battery
Flexible connection options: USB 2.0/3.0, RS232
Countless options: integrated rechargeable battery, various mounting brackets, keyboard variants
Compatible with backhand scanner HasciSE
Technical Data
All data at a glance
System
Processor: Intel Atom QuadCore up to 4x 1.8 GHz (x5-E3940, Apollo Lake)
Memory: 4 GB DDR3L, optional 8 GB DDR3L possible
Memory storage: 64 GB flash, optionally 128 flash possible
Windows® 10 IoT Enterprise
BIOS: UEFI BIOS, update-capable, bootable from LAN or USB as standard
Device
Housing: Aluminium, powder-coated
Protection class: IP54 (optional IP65)
Resilience: Shock and Vibration according to EN 60068-2 Part -6, -27
Device dimensions: 308 x 268 x 63 mm (W x H x D), without accossories
Weight: Ca. 3.6 kg, without accessories
Operation temperature: -30 °C up to 45 °C/-22 °F to 113 °F
Storage temperature: -30 °C up to 70 °C/-22 °F to
158 °F
Relative humidity: 5 % to 95 % (in operation), non-condensing
Interfaces
Ethernet 100-BaseT/10-BaseT Autoswitch
RS232
1 x USB 3.0
3 x USB 2.0
Integrated speaker in speech output quality
Audio output/microphone input via jack plugs
Options
WLAN according to IEEE 802.11 a/b/g/n/ac/x/k/v/r
(2.4 GHz/5 GHz) incl. BT-compatible close-range network
WLAN Security: WPA, IEEE802.11i (Personal and Enterprise), WPA2, WPA2-PSK 802.1x: PEAP-MSCHAPv2, PEAP-GTC, PEAP-TLS, EAP-TLS, EAP-TTLS, EAP-FAST, LEAP
Integrated battery for up to 1.5 hours of operation
EasyToPush: Cable- and battery-free pushbutton that can be used in conjunction with the ACD EasyToPush app. This eliminates the need for complex wiring, such as for external pushbuttons
SOTI® MobiControl; more about SOTI® MobiControl
Display
12.1″ color TFT display XGA with LED backlight,
1024 x 768 pixels, 500 cd/m², 2 Status LEDs
Touchscreen: Resistive, minimum surface hardness of 3H
With robust, chemically hardened beaming glass
Integarted graphic unit, DirectX12 support
Keyboard
Virtual on-screen keyboard
5 freely programmable function keys
Power supply
9 V to 72 V DC (electrically isolated)
Special features
Integrated energy buffer for short-term bridging of power breakdowns
2 integrated antennae
Fan-less design
Device start-up and shutdown via freely definable function keys (ATX function) and via ignition
Sunlight readable
Various accessories (mounting kits, external keyboards, quick exchange system, HasciSE)
Product Equipment
Accessories
Power pack
Power pack 24VDC 3A with SubD plug connection cable.
Voltage Supply Cable (3 wired)
Voltage Supply Cable (3 wired).
Mounting kit flat Standard
Flat mounting device for fixing the terminal on a vehicle. Including board voltage cable.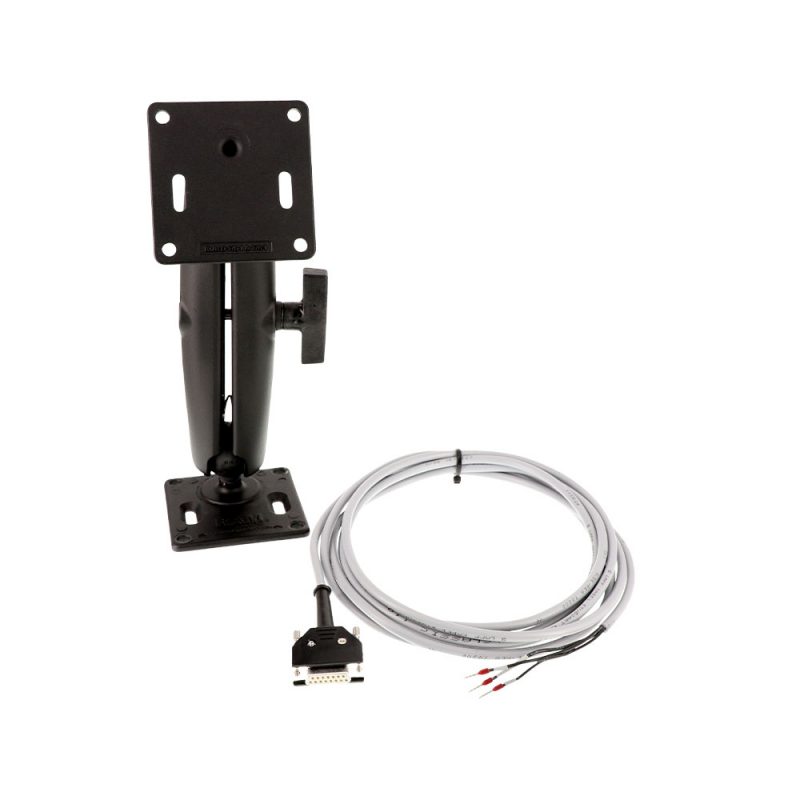 Mounting kit RAM Mount
Mounting device RAM Mount for fixing the terminal on a vehicle. Vertical and horizontal mounting is possible.
Mounting kit flat Quick Change System
Mounting kit flat Quick Change System.
Mounting kit RAM Mount Quick Change System
Mounting kit RAM Mount Quick Change System.
Mounting kit RAM Mount with retaining clip
Vehicle mount RAM Mount for mounting the terminal MFT1xSE. Possibility of vertical and horizontal adjustment.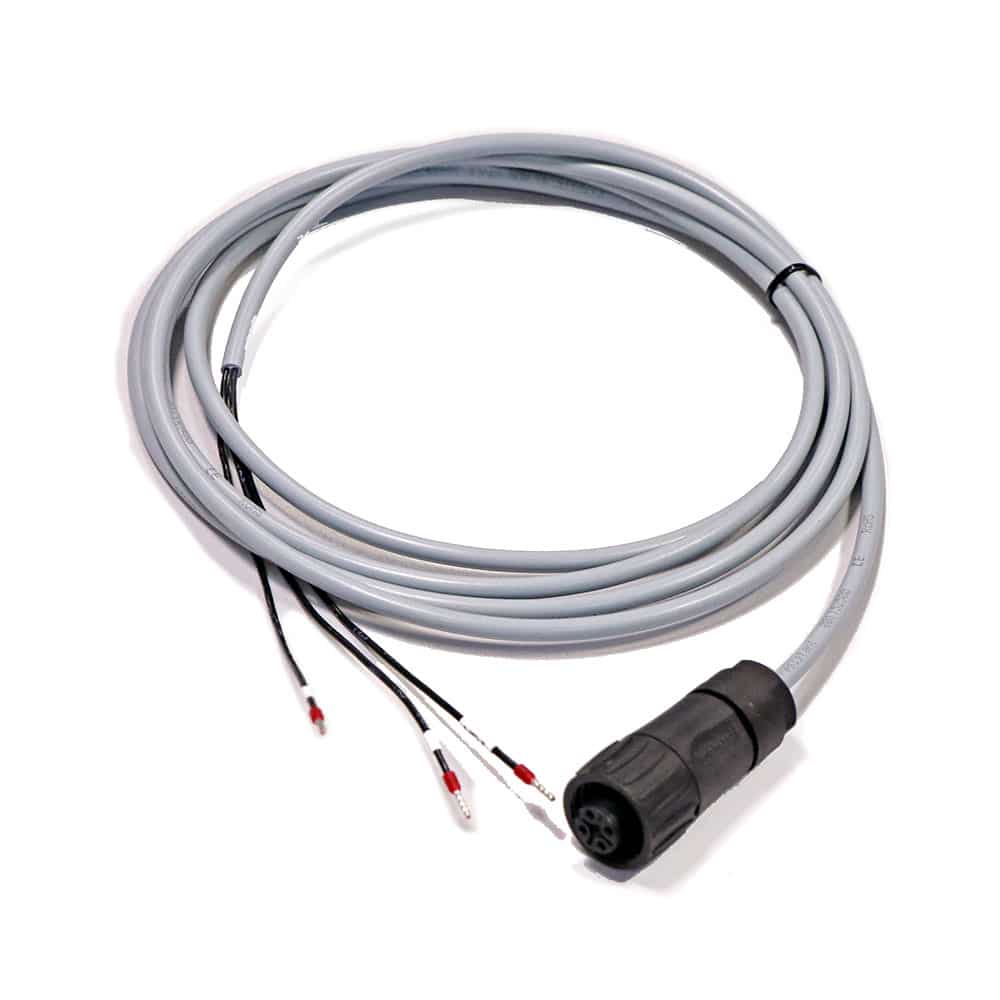 Quick Change System Power Supply Cable (3 wire)
Quick Change System Power Supply Cable (3 wire).
Quick Change System Adapter (3 wire)
Quick Change System Adapter (3 wire).
Mounting kit Adapter bracket
Adapter bracket incl. mounting kit for mounting the MFT1xSE to a MFT9xx mounting bracket.
Keyboard Mounting Device – without keyboard
Robust mounting device made of metal for placing an external ML keyboard.
Consisting of mounting device and mounting plate.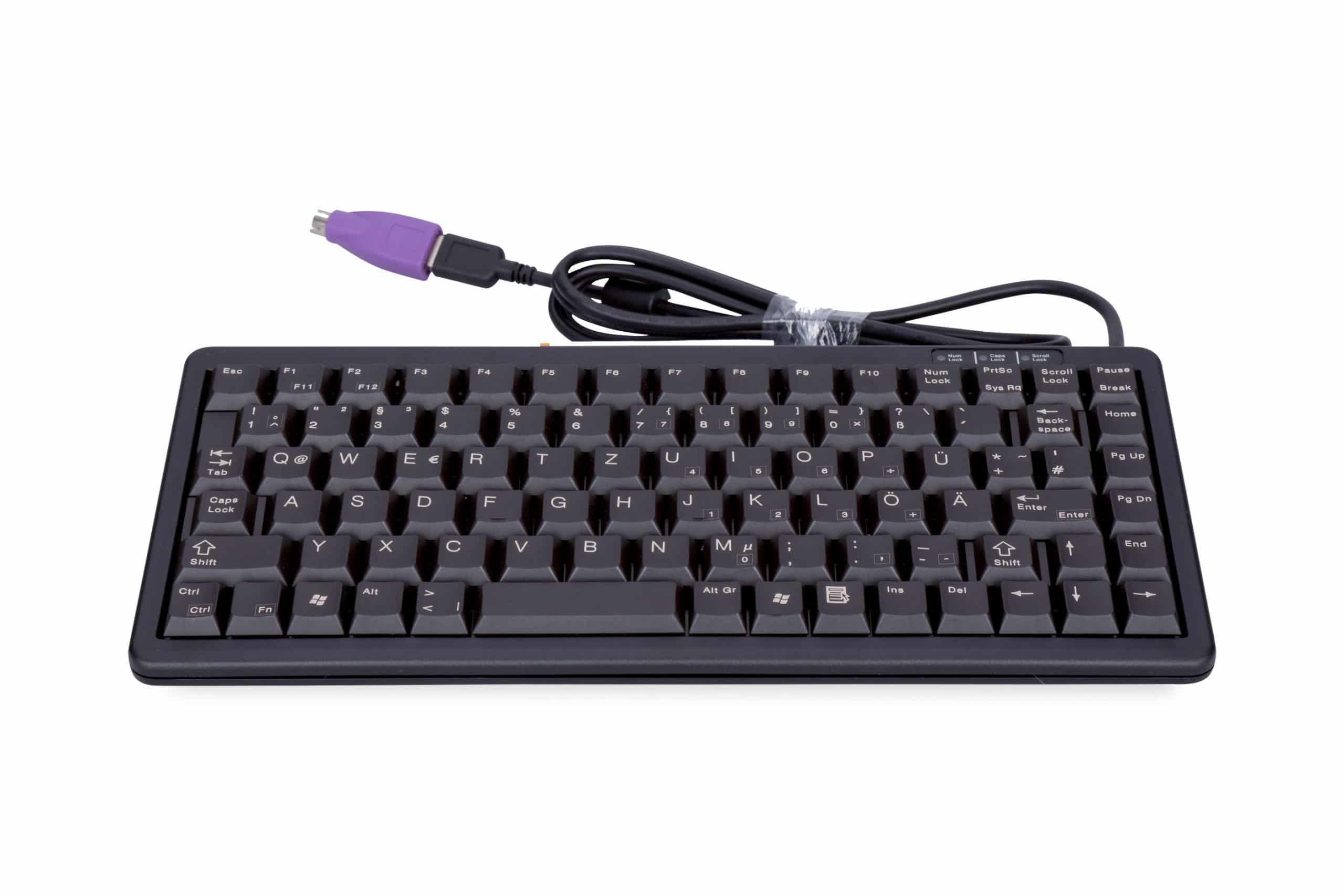 Sideward Keyboard with USB-Hub
MFT1xSE sideward Keyboard with USB-Hub.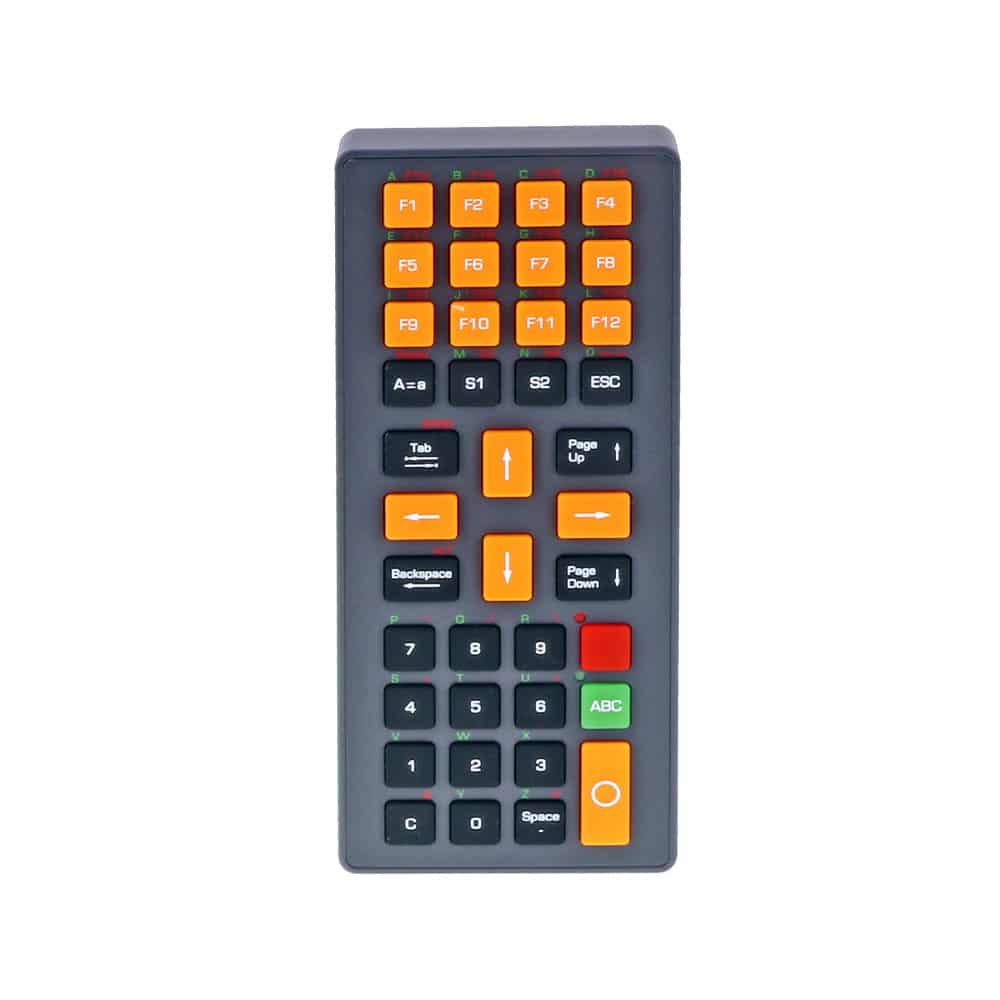 Sideward Keyboard without USB-Hub
MFT1xSE sideward Keyboard without USB-Hub.
Mounting Kit for sideward Keyboard
Mounting Kit for MFT1xSE sideward Keyboard.
Interface cover IP65
Interface cover to increase the protection class to IP65.
Spout Set
Spout Set for interface cover IP65.
Strain relief
Optional cable strain relief for rear mounting on the MFT1xSE (IP65 variant). The strain relief is mounted instead of the interface cover. The effects on the MFT1xSE IP protection class must be observed.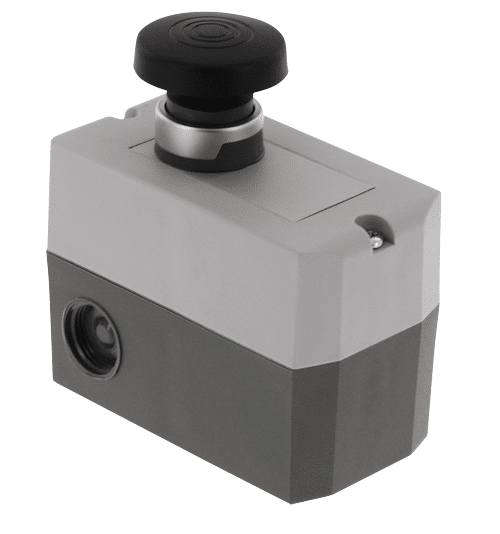 ACD EasyToPush – Radio button Black/Blue/Green/Yellow
Consisting of an ACD EasyToPush radio button installed in a housing. The ACD EasyToPush radio button is only available under Windows® 10 IoT Enterprise.
ACD EasyToPush – USB Gateway
Consists of a USB gateway for connection to a MFT1xSE for pairing ACD EasyToPush wireless pushbuttons. The ACD EasyToPush USB Gateway is only available under Windows® 10 IoT Enterprise.
Similar Products
Products that might also interest you
Downloads
Files for download
Rugged Vehicle Mount Terminal with high-performance processor for warehouses and logistics
Vehicle Mount Terminal MFT12SE with large 12,1″ display
The Vehicle Mount Terminal MFT12SE with high-performance processor increases the efficiency of work processes in the warehouse and in logistics. At the same time, the vehicle terminal ensures a high level of operational safety. Thanks to the integrated energy buffer, short-term power failures can be bridged. The mobile terminal for order-picking vehicles is characterised by a particularly high degree of flexibility: The MFT12SE is suitable for any forklift truck, any vehicle and companies in any industry. In addition, the forklift terminal can be optimally adapted to individual requirements and expanded with extensive accessories, such as keyboards or mounting kits. In this way, everyday work and all tasks can be dealed even more efficiently and comfortably.
The sturdy aluminium housing makes the terminal extremely resistant. Due to its robust construction and IP65 protection, the MFT12SE is perfect for use in indoor, outdoor and deep-freeze areas. The vehicle terminal can be relied on even under strong environmental influences, extreme loads and in the low temperature range of down to -30 °C. The mobile vehicle computer also defies abrupt temperature changes.
Maximum ease of use is ensured by the large 12.1 inch display with resistive touch screen, which allows the truck terminal to be operated comfortably with fingers, touch pens or even gloves. In addition, the display is easy to read thanks to optimum screen brightness, even in bright sunlight. The forklift terminal convinces with a handy size, as well as a high flexibility and user-friendliness, e.g. function keys can be freely configured.
The mobile backhand scanner HasciSE is the perfect complement, capturing data reliably and, above all, hands-free.
https://www.acd-gruppe.de/mobile-geraete/staplerterminals/fahrzeugterminal-konfigurator/