Wearables: Voice-Client
Pick by Voice with Voxter®
Paperless order picking is consistently implemented with the Voxter® Pick by Voice solution and matching voice software. Boost the efficiency and quality of your order picking by standardizing pick processes. This will give you access to the latest inventory levels at all times, saving time-consuming stocktaking.
Product Information
Pick by Voice with Voxter®
Voice-Client Voxter® features the following key data:
Voice-controlled working: Hands and eyes are free for the essential work steps
Can be operated with work gloves or gloves for cold environments
Improved work safety
On and off button
Sturdy belt clip
Protection rating IP67 (protection against dust and temporary immersion)
Ambient temperature as low as -10 °C
Long battery runtime
In optimum combination with Lydia® voice software:
Local control of speech recognition and voice output
Speaker-independent voice output; also recognizes dialects
Intuitive voice commands
Low training overhead
In perfect combination with the HasciSE backhand scanners:
Simple pairing via scanning of the QR code on the voice client
Fast connection with the backhand scanners, even without display
Voice-guided work with support for scanning inputs enable efficient work, with hands and eyes free at all times
Flexible use
The Voxter® voice client is especially flexible and versatile to use. Possible application areas are:
Pick by Voice: Voice-controlled order picking, multi-order picking, stocktaking, admission into warehouse, replenishment, automated order placement.
Check by Voice: Quality control, service and maintenance
Service portfolio
Technical Data
All data at a glance
System
NXP® i.MX8M Mini, 4x Cortex A53 (4x 1,6 GHz) and 1x Cortex M4 (1x 400 MHz)
16 GB Flash
2 GB RAM
Other
3 twin-colour LEDs for status display
Device
Housing: ABS
Protection class: IP67
Device dimensions: 112 x 68 x 51 mm (L x W x D)
Weight: Approx. 285 g
Operating Temperature: -10 °C up to 50 °C/14 °F to 122 °F
Storage Temperature: -20 °C up to 50 °C/-4 °F to 122 °F
Power supply
Quick-change rechargeable battery, Li-Ion with 24.5 Wh (6,800 mAh, 3.6 V)
Docking station
Battery charger
Interfaces
WLAN according to IEEE 802.11 a/b/g/n/ac/d/h/e/i/r/k/w/v (2.4 GHz/5 GHz) incl. BT-compatible short-range radio 5.0
WLAN Security: WEP, WPA, IEEE802.11i (Personal and Enterprise), WPA2, WPA2-PSK, 802.11x: Authentication
Robust headset connector
Product Information
Accessories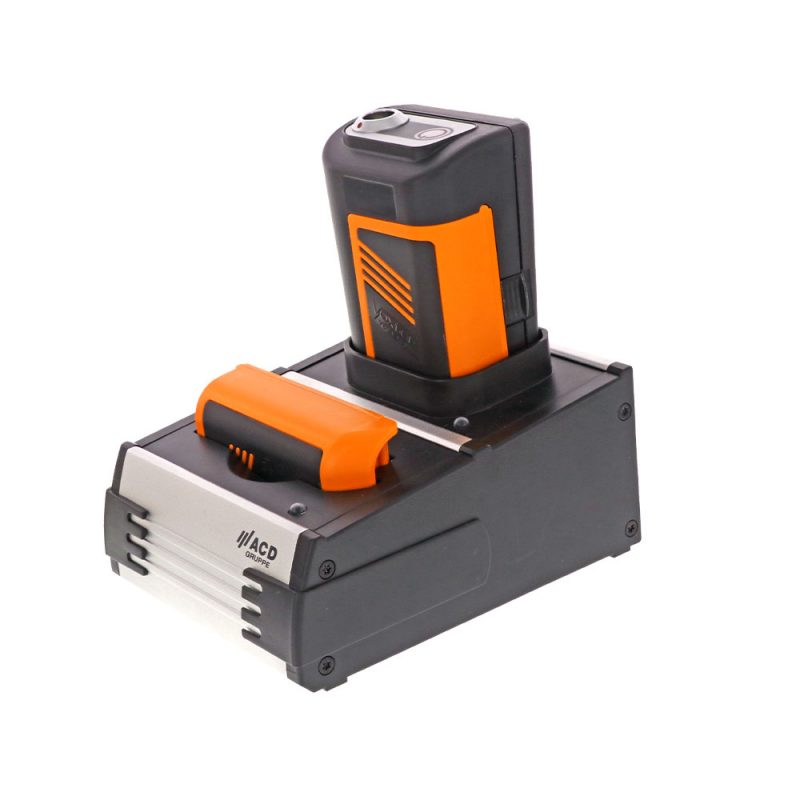 DSVoxter
This Docking station is a battery charger and a PC-connection at once. Wall fastening is possible.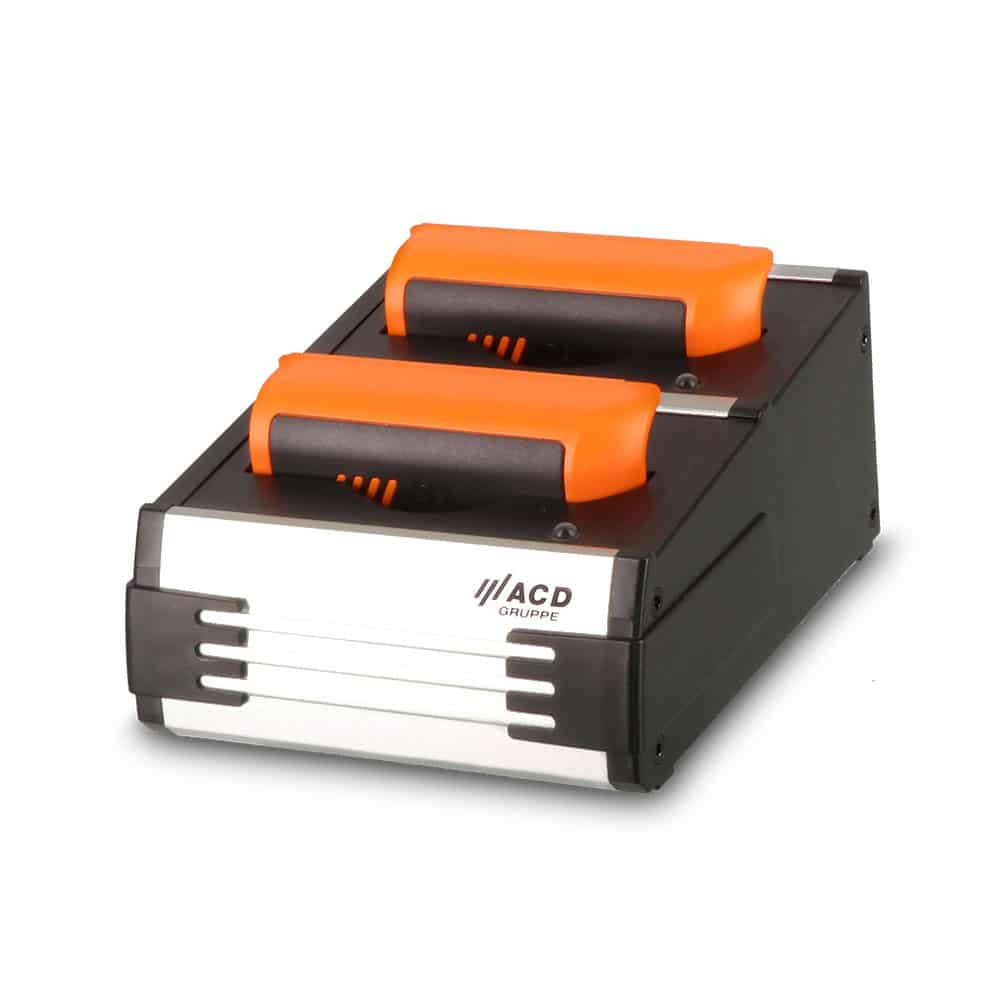 Voxter® multi charger for 2-fold
Multi charger with different insertions. Wall fastening is possible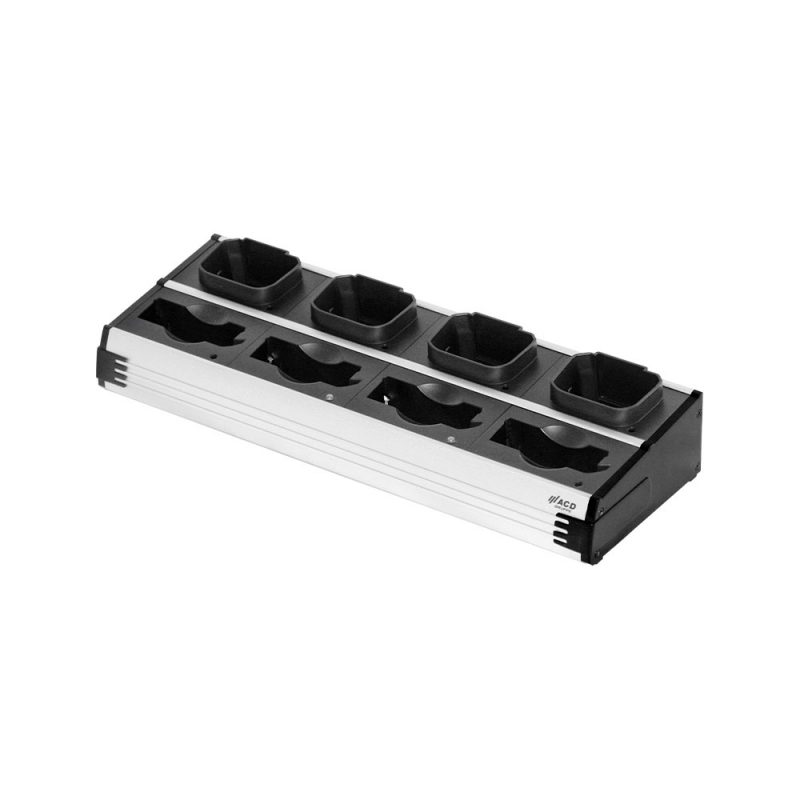 Voxter® multi charger for 8-fold
With these battery charger you can recharge up to 8 batterys at the same time.
Voxter® replacement battery
Voxter® replacement battery, Li-Ion with 24.5 Wh (6,800 mAh, 3.6 V)
VoiceWear
Voice Wear to use pick by voice without headset
Similar Products
Products that might also interest you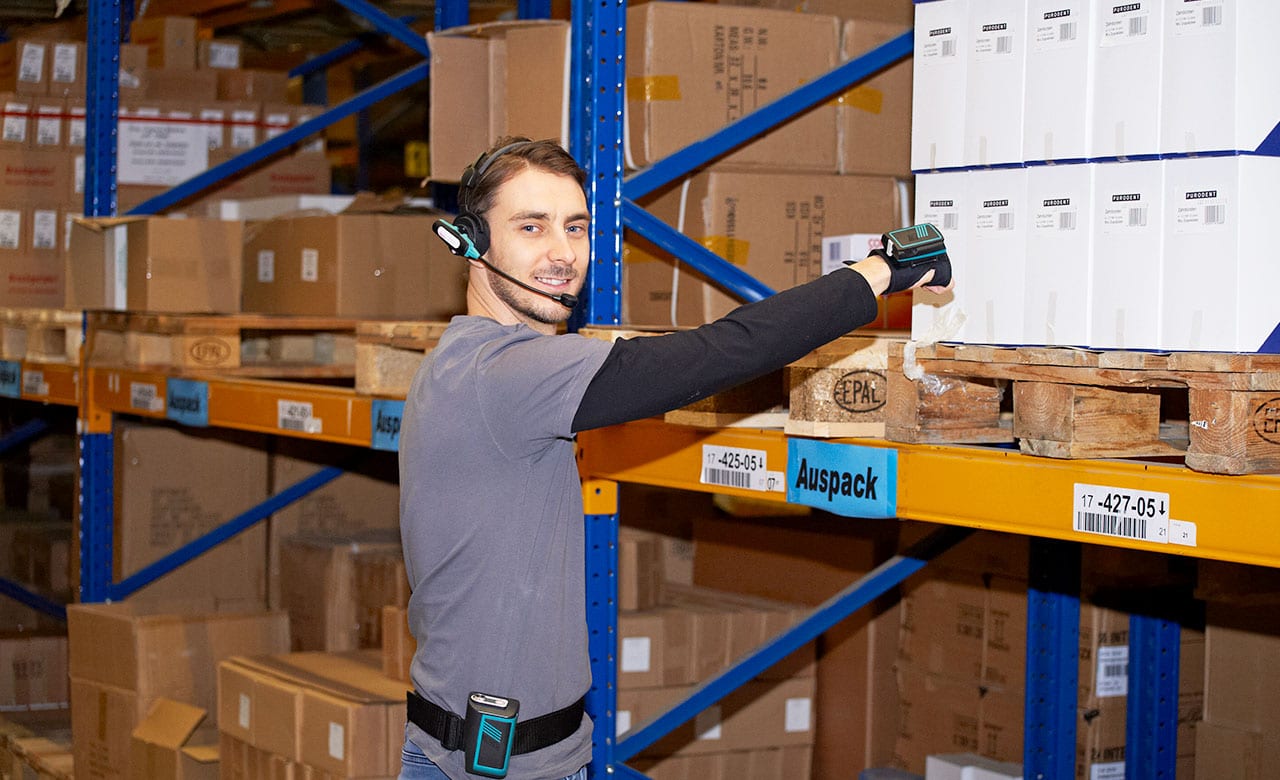 Pick by Voice
Voice-guided picking
Pick by Voice is a sophisticated voice-guided system for intralogistics, production, maintenance and quality assurance. With voice-guided picking you can optimize your process flows and improve your process quality at the same time. In addition, the Pick by Voice picking method guarantees the pickers the best possible freedom of movement, since they always have their hands free.
The advantages at a glance
Intuitive operation by voice commands<
Uninterrupted workflows without changing media
Optimal ergonomics as both hands are free
Increased process quality through concentrated employees
Increase in productivity
Flexibility through extensive accessories